Memorial Park concert and fireworks show produced by the City of Omaha
5:45 p.m. — National Anthem & Event Welcome
6:00 p.m. — Da Crabby Blues Band
7:15 p.m. — Dave Mason
8:45 p.m. — Sheryl Crow
10:00 p.m. — Fireworks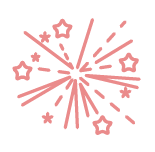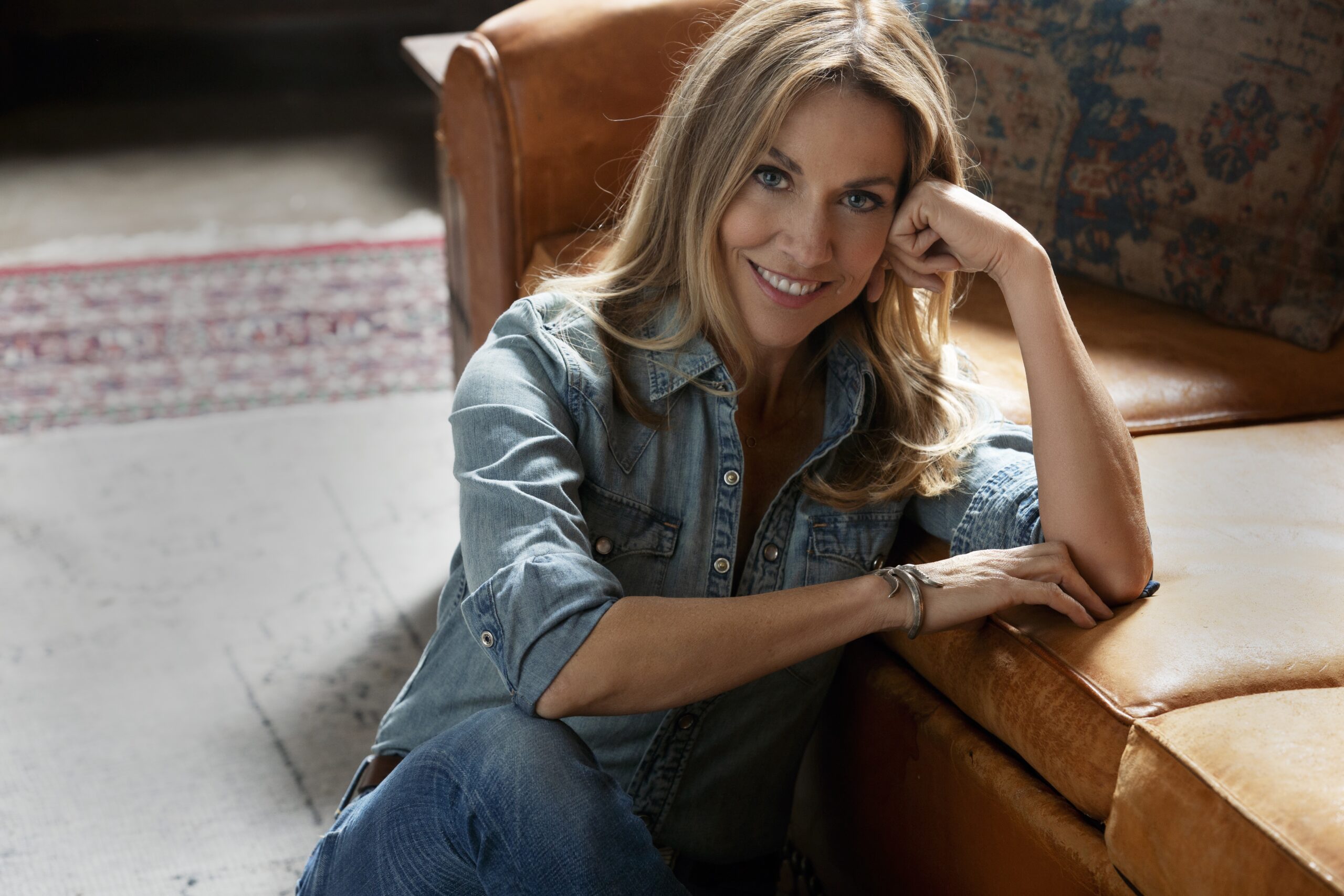 A nine-time GRAMMY AWARD recipient, Sheryl Crow is an American music icon. Her first nine studio albums have sold 35 million copies worldwide; seven of them charted in the Top 10 and five were certified for Multi-Platinum sales. In addition to such No. 1 hits as "All I Wanna Do," "Soak Up the Sun" and "The First Cut Is the Deepest," Crow has lofted 40 singles into the Billboard Hot 100, Adult Top 40, Adult Contemporary, Mainstream Top 40 and Hot Country Songs charts, with more No. 1 singles in the Triple A listings than any other female artist. 
Crow is known as well for her passionate support of multiple charities, including The Breast Cancer Research Foundation, The World Food Program, Feeding America, ADOPT A CLASSROOM, the Elton John AIDS Foundation, MusiCares, and the Delta Children's Home and many other worthy causes. For more information, visit www.SherylCrow.com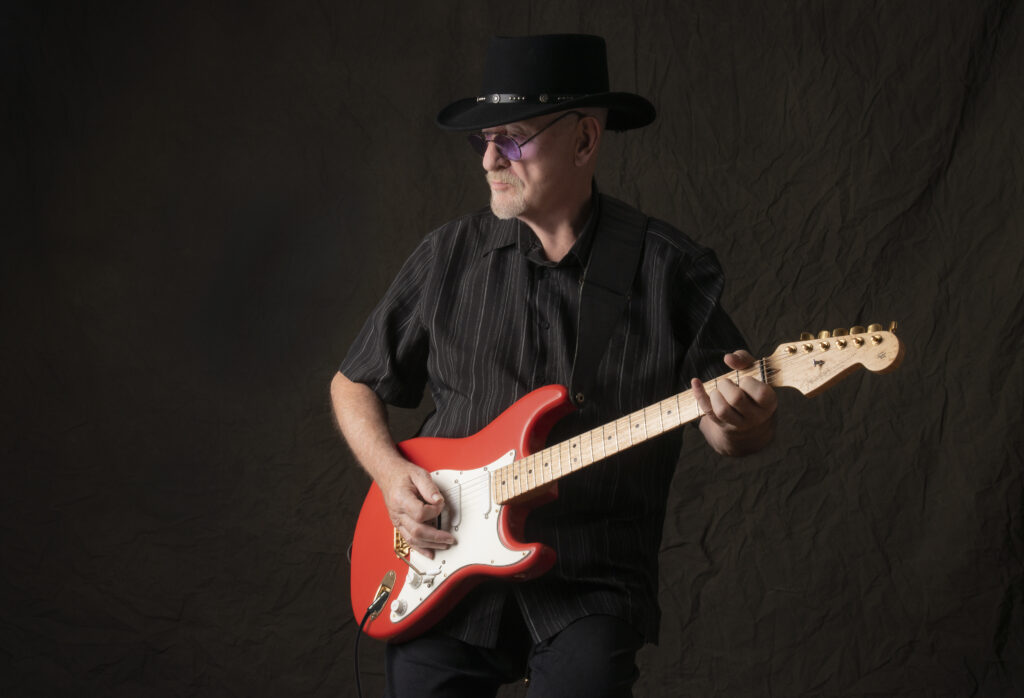 Dave Mason left Traffic in 1969 to pursue a solo career in the U.S. Dave has penned over 100 songs, has 3 gold albums: Alone Together, Dave Mason, Mariposa De Oro, and platinum album Let It Flow, which contained the top-ten single "We Just Disagree". In addition to cranking out hits, Dave has performed on, or contributed to, a number of famous albums, including: The Rolling Stones' Beggars Banquet, George Harrison's All Things Must Pass, Paul McCartney and Wings' Venus and Mars, and Jimi Hendrix's Electric Ladyland. davemasonmusic.com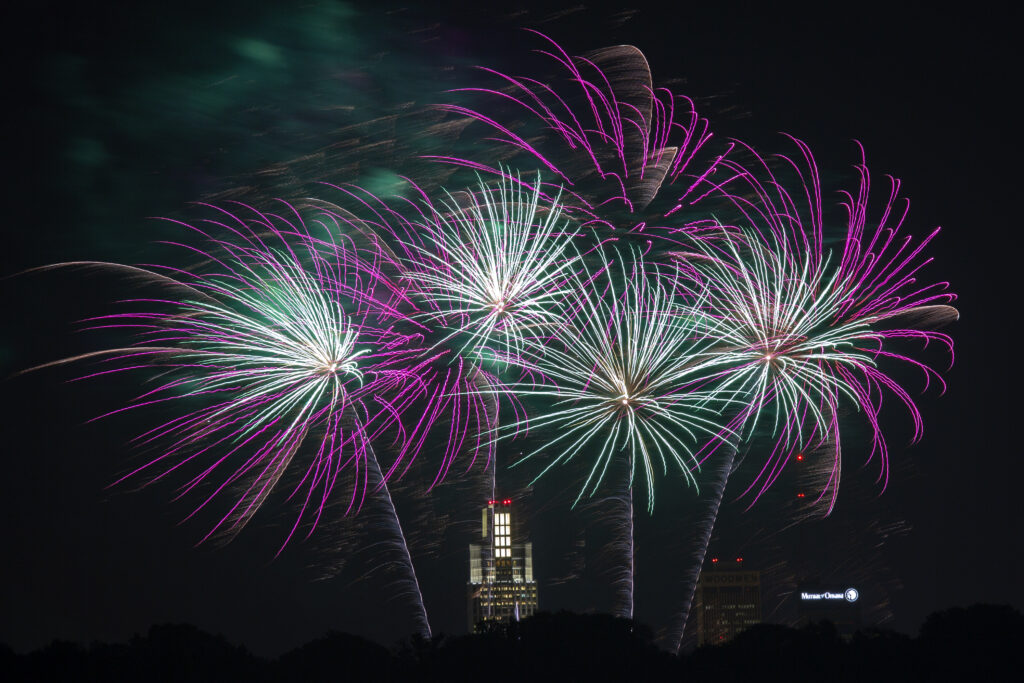 To cap off the festivities, we'll end the evening with a not-to-be-missed fireworks show by J&M Displays.
Fireworks show follows Sheryl Crow about 10 p.m.
Security National Bank
Vic Gutman & Associates
TMS Production Integration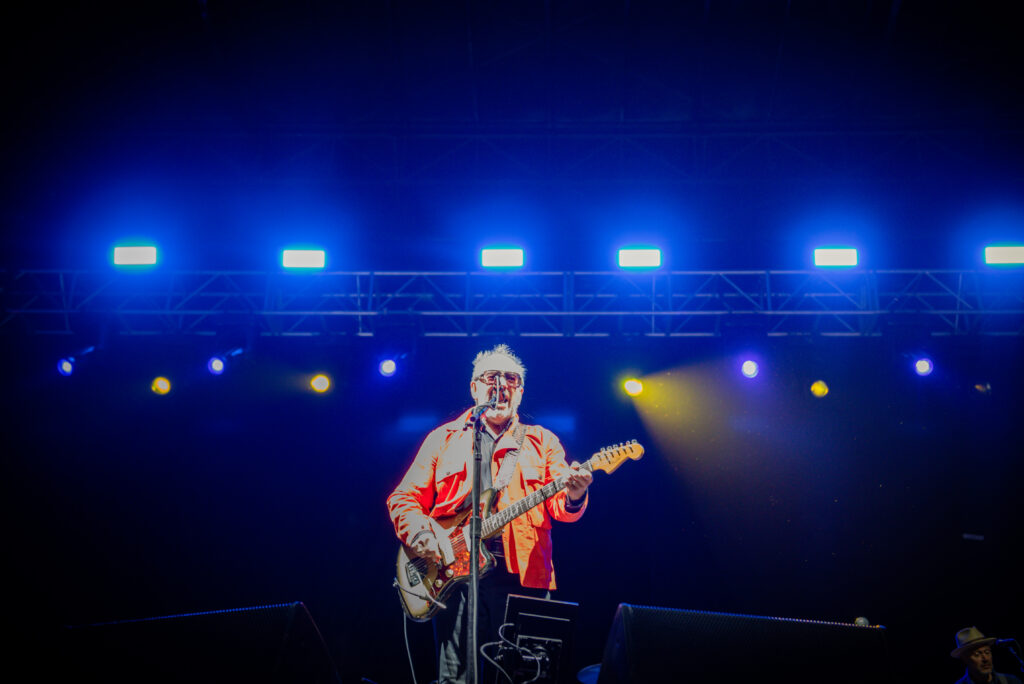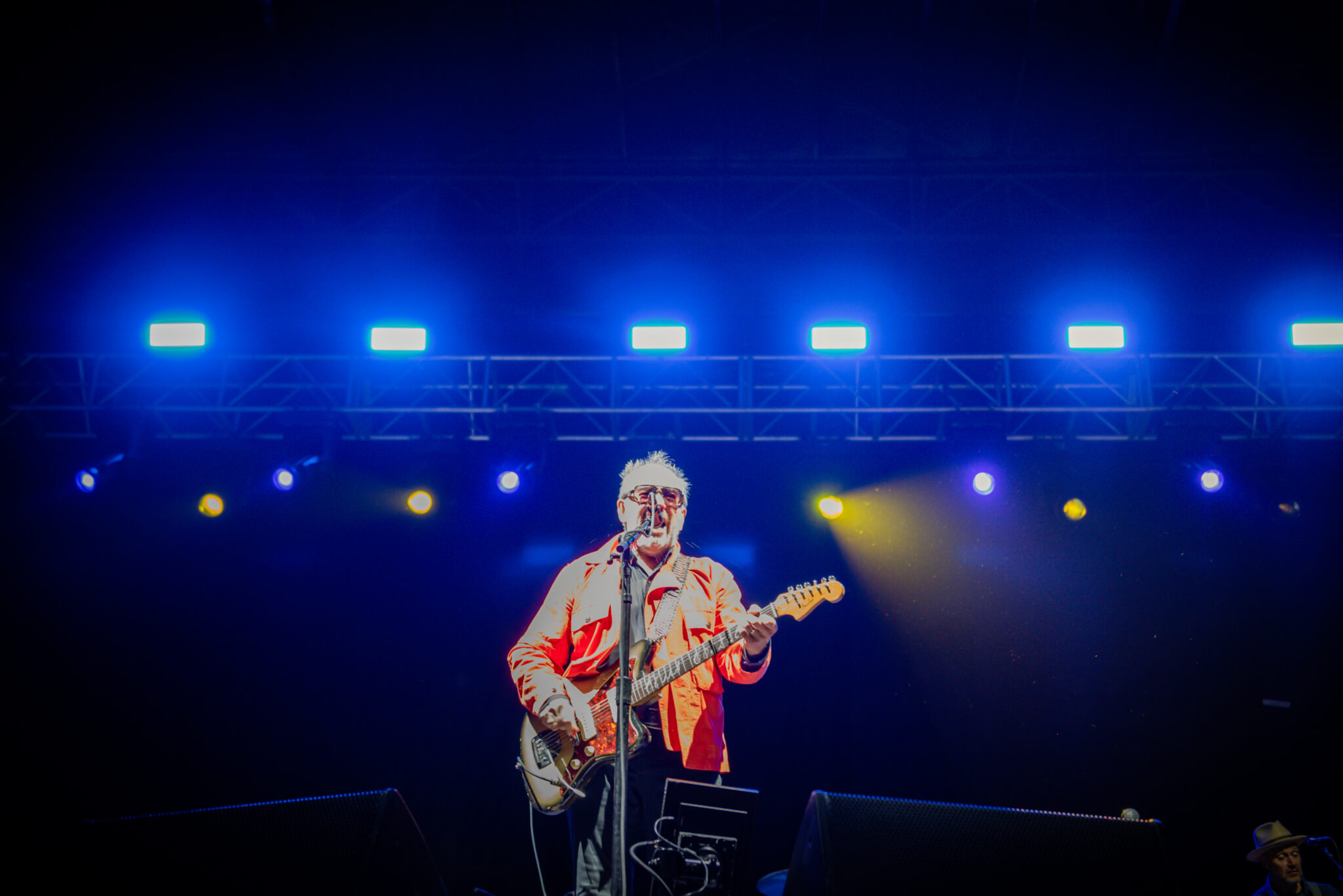 The 2022 concert will once again feature videos of local bands. If your band is interested in being considered, the first step is to complete this google form to express your interest. A special thank you to KPAO Public Television for partnering with us!
Memorial Park will be open at 5:00 AM Friday for those wanting to put down blankets to reserve a good spot for the show.
The City of Omaha prohibits use of tarps or putting stakes in the ground (think blankets and baggies of sand or small weights).
In the case of rain or severe weather, the concert will be cancelled and will not be rescheduled. 
Still to come: Other important information and rules including parking and traffic recommendations. Follow us on Facebook for more.